Esther 2: 17
" Now the king was attracted to Esther more than to any of the other women, and she won his favor and approval, more than any of the other virgins. So he set a royal crown on her head and made her queen instead of Vashti. "
The story of Queen Esther is fraught with beautiful women, betrayal and triumph. Esther's beauty and obedience saved the Jewish people. The book of Esther is a quick read, and if you haven't read it before or are unfamiliar with it, please take a few minutes to peruse through it. Lord, I pray that I find favor in your eyes today.
Today, I would like to try something a little different. I'm going to share my 5 favorite things. Now, of course, these 5 things will more than likely change from time to time. So, I will update my list for you as the seasons change or something new and wonderful comes my way. Here's my list of 5 favorite things...for right now.
1.
My Bible
- actually there are 2 things that I like here. First, in my actual hard-bound study Bible, I love the stick-on tabs to mark the books. It makes study very quick and easy. Second, I have a Bible app downloaded onto my
NOOK
. I love it! I can look up Bible verses with ease and even change to different Bible translations with the touch of a finger, and...it even gives me a verse of the day. Loving it!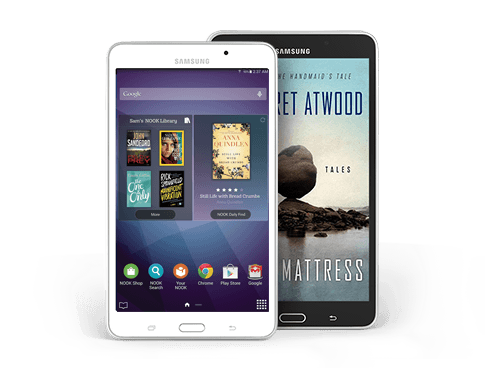 2.
Scented Candles
- there is something very comforting about a fresh smelling, warm glowing candle. My favorite scents are food related scents (of course!) like: pie, cookies or even coffee. Sometimes I get lucky and find a fresh clean scent that I like, like
Yankee C
andle
- "Clean Cotton".
3.
Nail Polish
- I change my nail polish like I change my clothes. It makes me happy! It also makes me feel pretty and put-together. I also like to try new trendy shades ( much to my husband's chagrin, he likes classic reds and pinks). So I try not to spend a lot of money on nail polish. I usually buy my nail polish at Target or even Rite Aid. They have reasonably priced brands and usually a nice selection of the latest colors. My newest shade is a very pale pink by Sinful Colors- " Easy Going"
4.
Coffee
- I can't get through a morning without my coffee. I really enjoy a hot cup of coffee in the morning. It doesn't even matter how hot it is outside, hot coffee=morning. But, with the warmer months approaching, I also enjoy iced coffee or blended coffee in the afternoon. Of course,
Starbucks
is my first choice. Love, love, love my
Mocha Frappuccino
!
5.
Nautical anything!
- I've always liked nautical fashion for the summer months; for my children and for myself. Also, I've always wanted a home by the water so that I could decorate with some nautical flare. Nautical home fashion is everywhere this year. It makes me want to redo my whole house! You really don't have to live near the water to enjoy this trend. Here's some great nautical home fashion from
Target
.
I'd love to hear about some of your favorite things. Comment below and let me know what you're loving right now. Maybe it will be my favorite next time!