Hebrews 13: 2
" Do not forget to show hospitality to strangers, for by so doing some people have shown hospitality to angels without knowing it. "
Hospitality or opening your home is mentioned several times in the Bible. It's important to be hospitable. I know for some of you, it's a nightmare. I think if you look for the good in it, it can be a dream come true. I am a planner, I need a plan or theme for everything. One year when my second oldest daughter had a birthday, I asked her what the theme was going to be this year. To my horror, she told me she didn't want a theme! What?! NO THEME?? I went with the creepy teenage girl/sleepover theme behind her back. I needed to hold on to something. I find that when you open up your home, you try to make it a little cleaner, you make food that is a little nicer, and most importantly you are doing God's work. You don't need a theme (I do, but you don't!), you just need to open your door, and your heart and let someone in.
Today is the Oriole's Home Opener!! Yeah baby (it's my theme for today, lol!) ! I love baseball, especially the Orioles. I grew up in Baltimore, so they are my home team. I also grew up when they were in their hay-day. I even marched in a World Series parade in downtown Baltimore in 1983 with my high school. What a great memory. Today, I am wearing my Oriole shirt and I plan to have a fun dinner of stadium food: hotdogs, nachos, popcorn and lemonade. I'll throw in some raw veggies too ( it's a mom thing). Here's a pic of my O's shirt.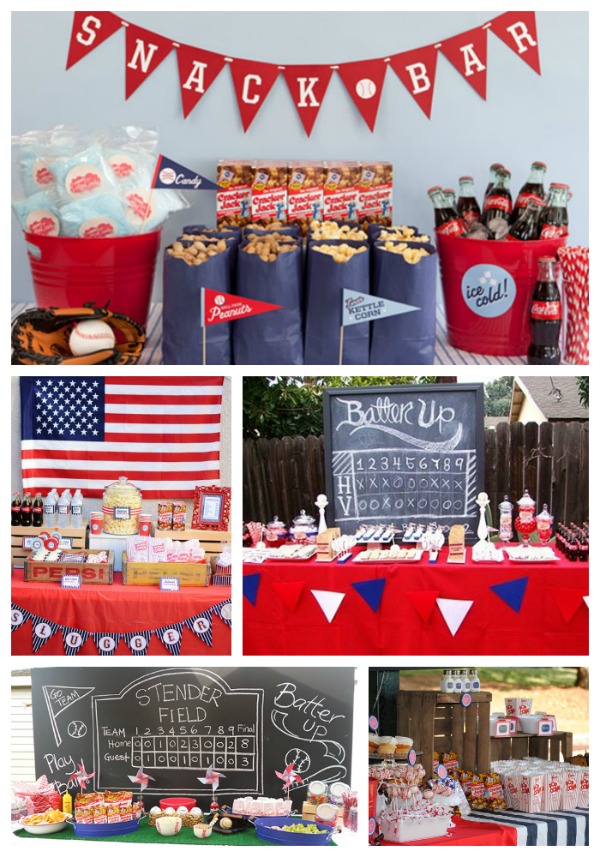 I found this party pic on Pinterest. Here's a link - Baseball Party Concession. I love the attention to detail. I will not be doing anything this extravagant, but I love that it gives me inspiration for my own table.
Comment below and let me know if you're planning to open your home anytime soon, or how you celebrated "Opening Day" with your family. I pray you have a blessed weekend!