Psalm 119: 50
" My comfort in my suffering in this: Your promise preserves my life. "
Sometimes my life isn't very "comfortable".Sometimes it's downright hard. Sometimes, sadly, it's downright devastating. I want to cry out to God, why, Lord? Why? This, however, is not one of God's promises to me. He does not promise me a life of comfort, free of hardship and free of sadness. The Christian walk is not a on a road without bumps, curves, detours, and even collisions. What we are promised is that we are forgiven, we are loved and we are held. We are His eternally. That doesn't make me "comfortable", but it certainly gives me comfort. Thank you, Lord for your comfort.
Now, from the serious to the benign. I like to wear comfortable things. Today, I'm in my running clothes. Not because I'm going to run anytime soon, but because I am not going anywhere on this chilly, drizzly morning and, doggonit, I want to be comfortable! Fortunately, this season, comfortable footbed sandals (like
Birkenstock)
are back in style. I haven't owned a pair of them since the 90's. Yesterday I took a leap of faith and ordered some cute knock-offs from
Target
.
My comfy running clothes. I purchased the tee at Kohl's (similar style here) in April.
The words on the shirt are absolutely true!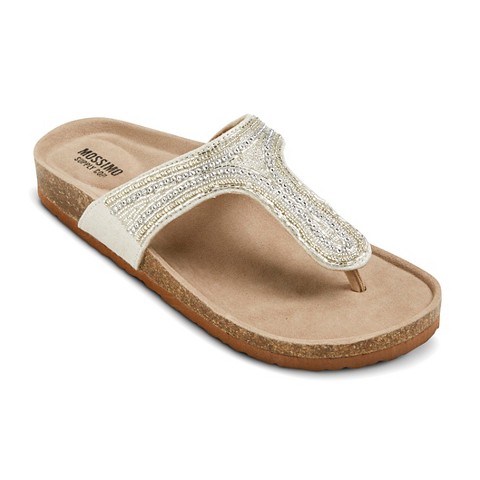 Here are my latest and greatest from Target- The Patrice footbed sandal.
I had a a little money on a gift card so I got them for under $20! Sandals are on sale this week so they were also 20% off .
I pray your weekend is full of comfort and joy!