Romans 2: 11
" God does not play favorites. " (GW)
Whew, I'm happy about that verse! Thank you, Lord, that you count sin, as sin, as sin. and that you expect me to not do it. It's just that simple. You know that I am fallible (every day, Lord, every day!) and that I can't do it alone. You still love me enough to give me chance, after chance, after chance (not seven times, but seventy times seven times! Matt 18:22). I am humble in your presence, Lord. Amen.
I play favorites (!). No, not with my children, but I do have favorite things. And the fun part about that, is I can change my mind. So here are some of my favorite things for fall!
1. A cute new burlap garden flag!
2. A nice fall scent!
3. A great fall throw pillow.
4. A comfy and stylish new throw.
5. A festive fall wreath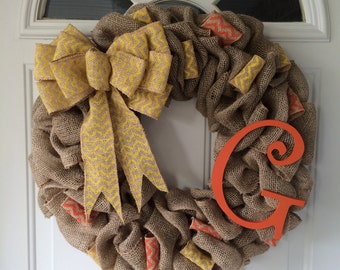 I love burlap for this season. It's simple without shouting, "Fall!" (Even the letter is right!)
I found this wreath on Etsy- see link
I hope I've inspired you to go through your linen closet, or up your attic stairs (or to go shopping!) and start refreshing your decor for the new season. I know I'm ready!
I pray you have a terrific Tuesday!