Matthew 2: 11
" On coming to the house, they saw the child with his mother Mary, and they bowed down and worshipped him. Then they opened their treasures and presented him with gold, frankincense and myrrh. "
This verse in Matthew, is about the wise men presenting their gifts to Jesus (notice Jesus wasn't lying in a manger in a stable at this point). God's ultimate gift to us, Jesus, was given these very valuable gifts from wise men who journeyed far to worship him. Led by a star, by faith. We give because we were given. I pray today, that you follow Him, by faith. The ultimate Christmas gift, Jesus, was given for you. Amen.
Christmas gifts...ugh! I have a large family so, it can seem overwhelming sometimes. Even though I know ultimately that these things that I give my family are not the reason we celebrate Christmas, I do enjoy giving my children things that will (hopefully) bring them a little joy. I've been thinking about gifts this year that will benefit the health and well-being of my family (doesn't mean they'll get them, I was thinking about it though!!). Here's a few things that I've been dreaming of this Christmas...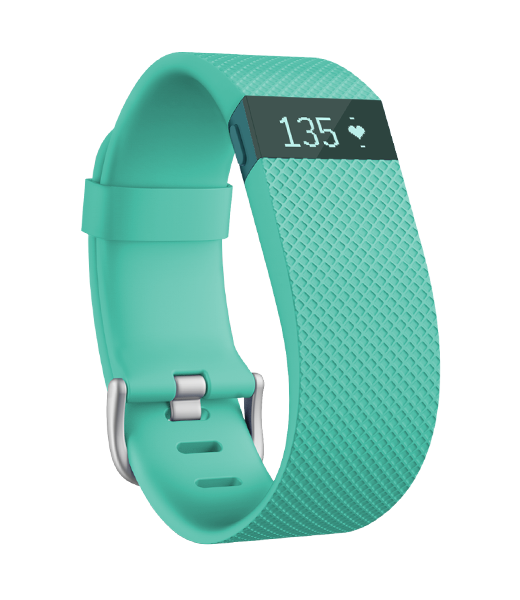 Fitbit!, need I say more?
What a great way to keep track of your heart rate, your activity level, even your sleep!
You can get them practically everywhere now (shop a sale!)
Look Honey, see how the shoes match the Fitbit and coordinate beautifully with the jacket??? What a coincidence...
I pray you have a wonderful weekend, full of fun, frivolity and festivities!
(and you could add a little fitness in between Christmas cookies, too!)